Mobile and Desktop Apps
Web Development
Data Management
Software Development Company

Get Started
Ridgemax provides technical and design services to companies of all sizes including entrepreneurs, small and medium enterprises, and larger corporate clients. We work with our clients to overcome their challenges and meet their needs.

Data Management
Our data management services help companies of all sizes in managing the data, creating or managing detailed reports, dashboards, and signals.
DATA MANAGEMENT
The ability to read and use data responsibly is essential. The data we collect can offer specific insights into understanding your best clients and create specific customer models to strengthen your marketing and sales efforts.

Mobile Applications
We build native apps from the ground up with the usage of new-age technology for cross-platform coverage.
MOBILE APPs
The purpose of any Mobile App is to serve us on the go. It has to be fast, easy-to-use, and intuitive. Our team of talented developers and UX designers work hard every day to provide our clients with outstanding products, yet simple and useful.

Software Development
With long-standing experience in Software development, we offer stable products, ready to enrich our clients' businesses.
Software Development
We build fully functional Software products, combining technologies and tools that ensure proper and secure usage. Leading you through all the development stages, we serve the best customer-oriented technologies for your custom Software Product.
Ridgemax is based in one of the largest growing cities in the US which enables us to deliver custom digital and data solutions to small business owners, large companies, franchises, and nonprofits across the nation. Dallas is a tech hub that geographically serves a number of industries including Fortune 1000 companies.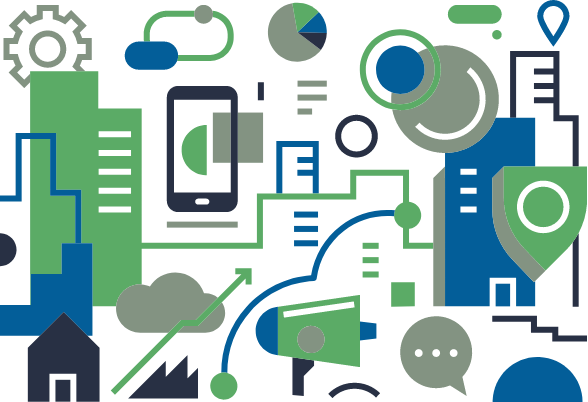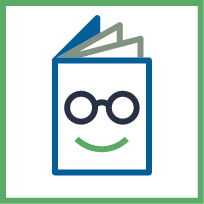 Education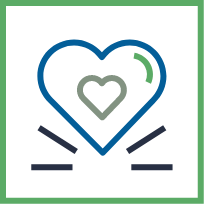 Healthcare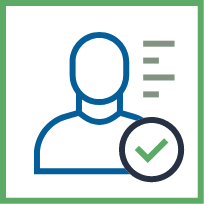 Staffing
Banking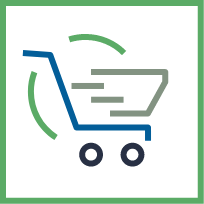 Retail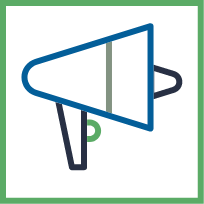 Marketing