About us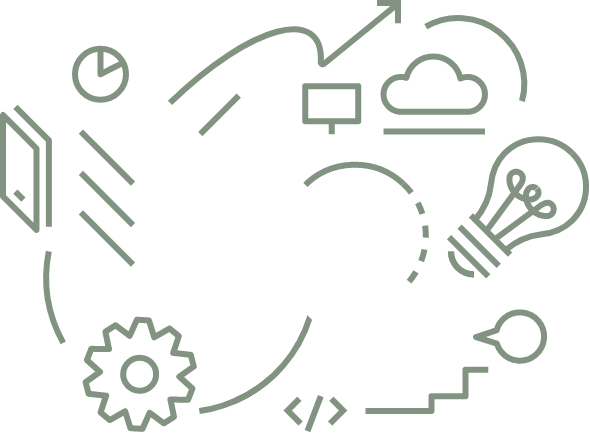 Learn more
Ridgemax is a software development company delivering custom technical and design solutions. We work with small and medium enterprises, entrepreneurs and larger corporate clients to provide scalable solutions based on our partners' needs.
A ridge is a line that connects mountains forming a continuous, elevated pathway. Our goal is to act in a similar manner for our customers. Our mission is to make you, as an entrepreneur, organization, or business, stronger by building the best software solutions and creating continuity among your products and services to achieve your goals.
Our partners are companies of different sizes and individuals working in different industries. However, our efforts are mostly dedicated to large and middle-sized companies working in education, healthcare, banking, staffing, retail, and marketing.